I want to buy basman bicycle and ship it to France.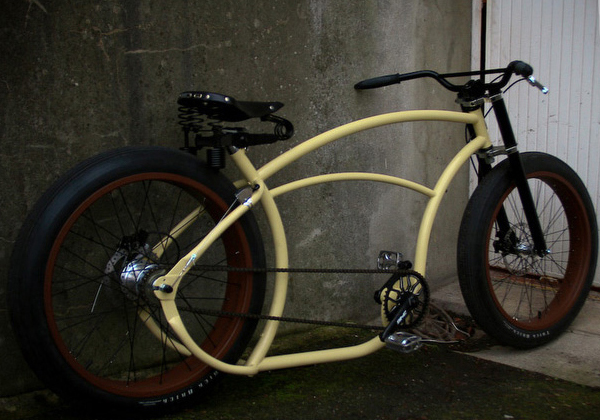 I want exactly this kind of bicycle. I need to put a 1000 or 1200 watt E-Wheel at front. This is a very serious post !!!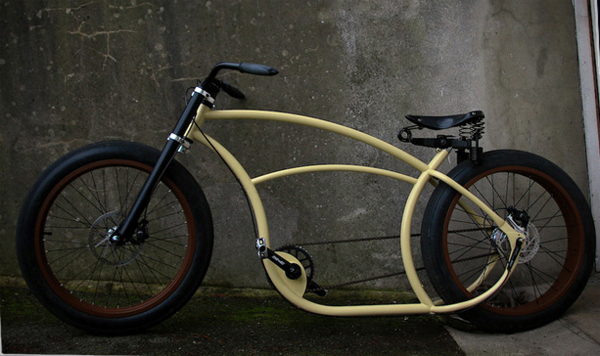 If somebody can help me or can do it, please send me mail dviard@gmail.com
Best regards.
David